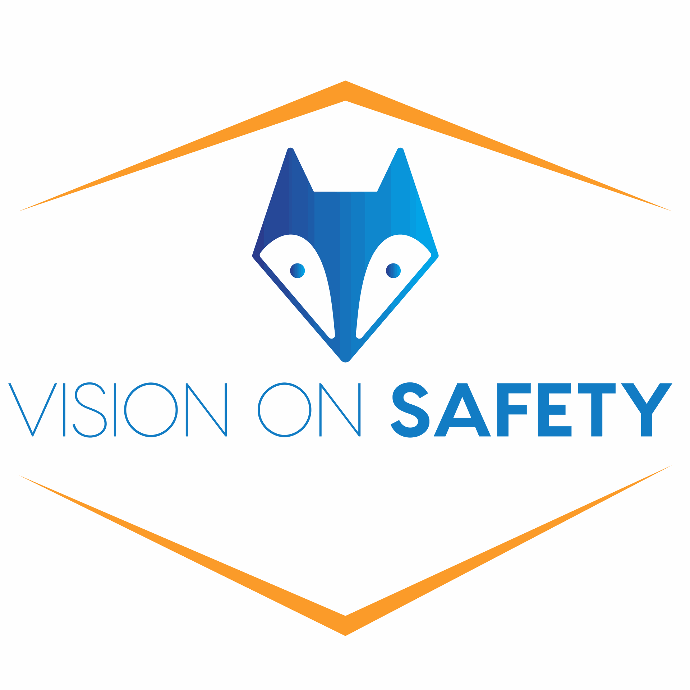 Vision On Safety
Safety is top of mind in all of our projects. By partnering with Vision On Safety we ensure that we have the right process safety and machine safety experts involved during the conceptual phase of the project.
Find out more
VDC Filtration
In our automation projects, we have often need to take care to control dust or noise pollution. With more than 25 years of experience VDC Filtration is our trusted partner in this domain.
This strong partnership ensures, you only have one point of contact for the overall scope of the project.